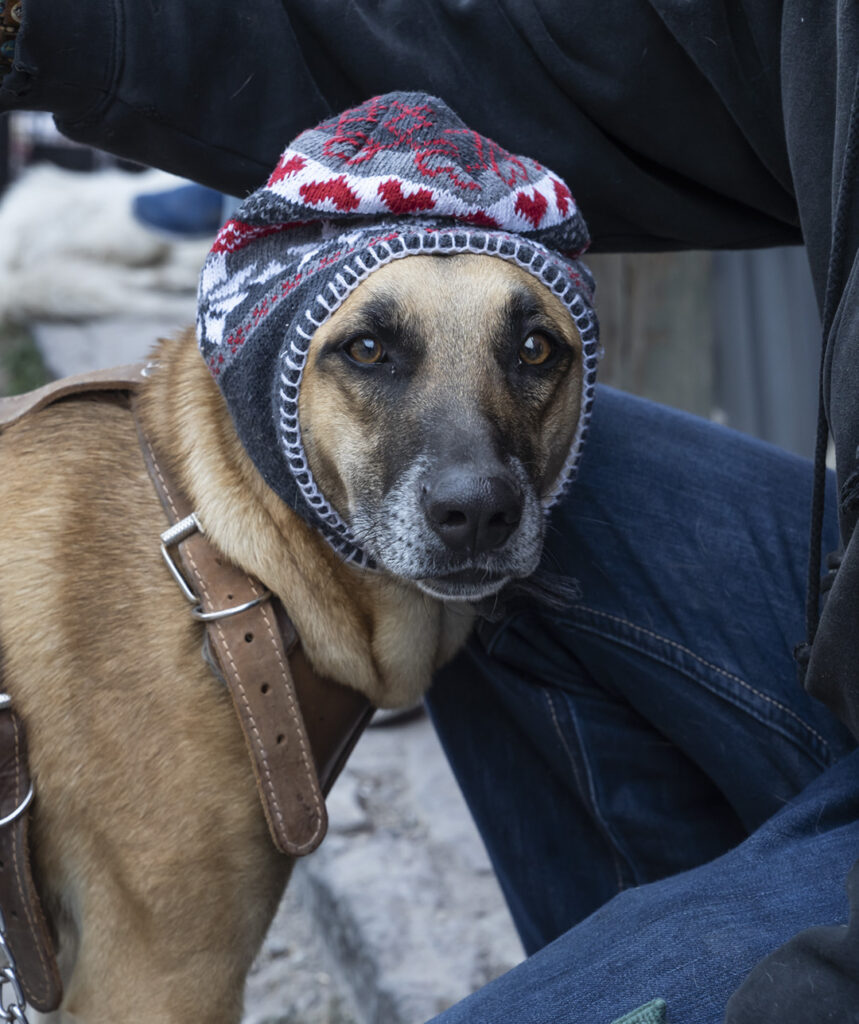 Let's keep in touch
Your thoughts and opinions are important to us, and we value the opportunity to engage with our community.
Popular articles about pets
As many of you know Amigos de Animales holds small visits to the remote communities to manage between 20 to 30 sterilizations for dogs & cats in each visit. We really need to replace our old mobile clinic in order…
Read More
Enter your email address below to subscribe to our newsletter.
Your privacy is our policy.